Mahou Go demo
Hey guys! It's time to share some project updates!
But firstly, I want to say "thank you" for everyone who keeps watching this project. You're amazing!
Since last month, I got a little more free time, and the first thing that I've started was a total refactor of the game. Polishing every little detail, I've started all over again from the scratch, doing all the code from zero. With this, the game now runs so much smoother and better. The project file is lighter, too.
All the bad behaviors and previous bugs was fixed, the code is optmized and well structured, well arranged, and there's no more a bizarre feedback when taking damage on air! Yikes!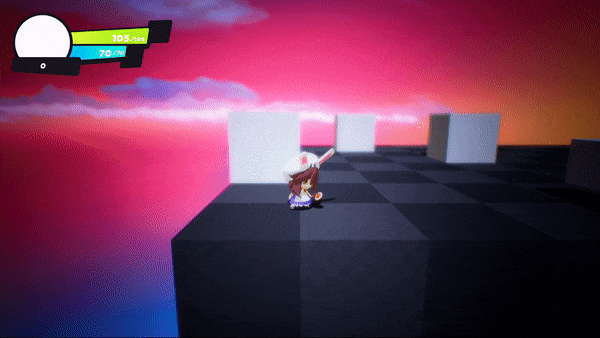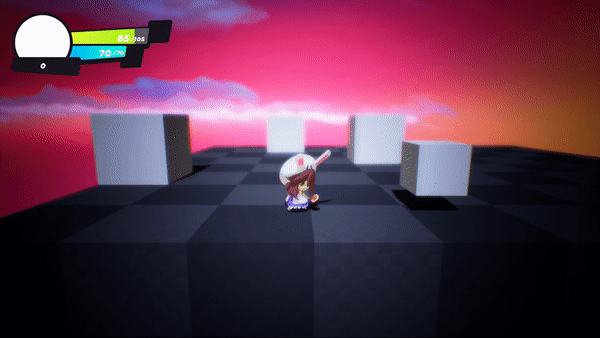 Visuals are being edited, too. The toon shader now have a better look, more like a real anime shader. A new HUD is in progress, with some adjustments and new functions. Also, the magic system is working now, and there's a new ability, the dash/air dash!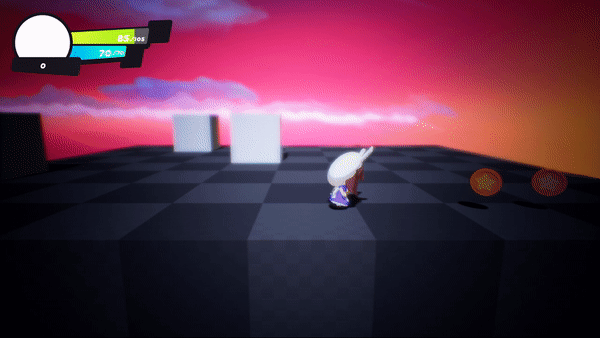 Polishing the project gave me new ideas of little things that I can do to improve the game. I'll continue working hard on it, to finish it quickly. There's only a dialogue system (I'm pretending to do it on code, insetad of devloping a plugin) to be done and this refactor will be finished.
You can check my twitter for better quality images and more news about the project
That's all for now! Stay in touch for more content (coming soon).
Thanks!